Transet Co. was founded in 1982 by my father, Michael Tucker, and his partner Michael Smith. They built our foundation on long-term relationships, a stellar reputation, and consistent dedication to unsurpassed quality and performance. I am proud to continue our firm's tradition of, and commitment to, excellence in North East Texas. I strive each day to exceed the expectations of our clients, partners, and staff. I truly believe that our company is only as successful as our last project.
- Chris Tucker, President/Owner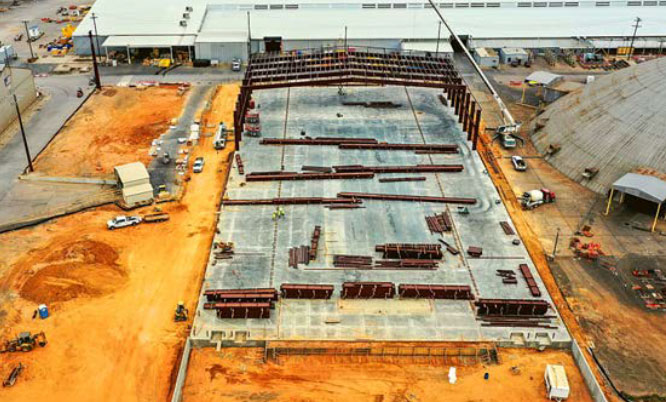 Industry Leaders Including Eastman, Westlake, Komatsu, and Nucor
Higher Education Institutions including LeTourneau University and Kilgore College
18+ Independent School Districts and Private/Charter Schools
Healthcare Institutions Including Longview Regional Medical Center and Good Shepherd Health System (CHRISTUS)
Commercial Leaders Including Texas Bank & Trust, BTH Bank, and American State Bank
20+ Religious Institutions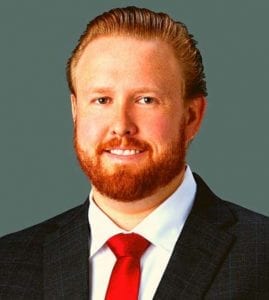 OUR
RELATIONSHIPS
ARE INVALUABLE
TO US, AND IT
SHOWS WITH A
PROVEN 84%
REPEAT
CLIENTELE RATE.
Pre-Construction
Constructability Reviews, Value Engineering / Analysis, Preliminary Project Scheduling, Budgeting, Site Assignment and Project Delivery Method Assessment
Construction
Permitting, Cost Control Accounting, Project Scheduling and Tracking, Quality Control, Trade Contractor Coordination, Site Logistics, Project Safety Management, Damage Control, Project Closeout, Warranty
Design/Build
We offer a turn-key approach for your project. We perform all design and construction services. We work as a single point of contact to you. This has been an increasingly popular approach in recent years - and one in which we excel.
Sustainable Design & Construction
Whether a client is seeking a LEED-certified project or simply wants to use smart, sustainable principles in design and construction, we have the expertise to prosecute those goals.
Building Information Modeling ( BIM )
A 3D model-based process used to plan more efficiently, design, construct, and manage buildings and infrastructure. This gives the project stakeholders and team improved project coordination and collaboration, efficient workflows, and 3D visualizations.
Risk Management
From our safety program and culture, to our highly-capable insurance and bonding programs, to our quality control program, we are uniquely equipped to provide our clients peace of mind by assuming the risk of a project and having the infrastructure in place to do so.
Locality
By design, we choose to focus our efforts on North East Texas. We perform 90% of our work within a 60-mile radius and keep dollars in our community. We live, work, and serve East Texas while focusing on giving back. We take pride in our community and do everything in our power to ensure its success!
Expertise
Collectively, our team has hundreds of
years of experience in our industry.
Principals of Transet Company are
guarantors of your project success.
Together, our personnel, portfolios,
references, and client list are simply
unsurpassed in greater East Texas.
Cost
Our local presence and leverage,
relationships with local and non-local
subcontractors, and non-bloated
operational approach are all factors that enable us to deliver projects at an
unmatchable rate.
Accountability
We hold ourselves to the highest
standards every step of the way, from the first meeting, through the end of the warranty period, and beyond. Our firm's reputation is dependent upon the success of each project and we will not accept anything less than exceptional quality and service.