Transet Company provides a full range of pre-construction and construction services. With a wide range of project experience, Transet Company has the ability to accurately plan, construct and deliver your project at the highest quality and value available in the industry. Our goal at Transet Company is to provide quality construction services that exceeds our customers' needs. To this end, good communication has been a key to the success of our endeavors. Transet Company offers an owner/client relationship wherein the clients work directly with one of our principals. This direct approach warrants confidence that our clients' requirements are understood and achieved.
Design-Build
General Contractor
Construction Manager at Risk
Sustainable Design and Construction
LEED
Building Information Modeling (BIM)
Pre-Construction
Construction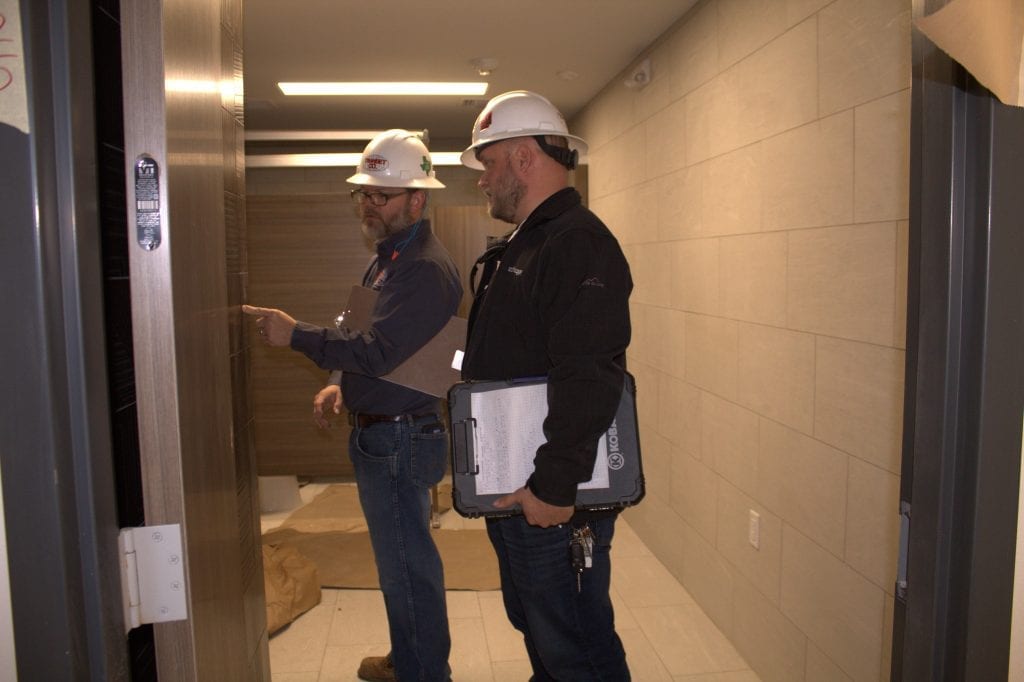 Reputation Built on Success
Our team is loyal to the goal of
professionalism and quality control
.  It begins with our earnest efforts to understand the goals and expectations of the client and design professionals.  We execute the daily management of details by drawing on our expertise in construction techniques, sourcing and management of labor and materials, advanced building technologies, current design standards, and never compromising the human connection between our dedicated team and the clients we serve.  We build our reputation with every
construction project
we successfully complete.
If you are looking for a turn-key approach for your project, we offer design-build services that will meet your needs. Your project will be paired with an experience design professional and a construction team specifically to fit your need. This gives owners a one-stop shop approach to their construction/renovation needs.
A linear process where one phase is completed before another phase is begun. This sequential process makes scheduling straightforward and the design and construction roles are separate so responsibility and liability are clear.
Construction Manager at Risk
Our ream of experts advise the owner on all aspects of the project including design, constructability, scheduling, negotiations, and qualifications reducing management burden and saving the owner time and money.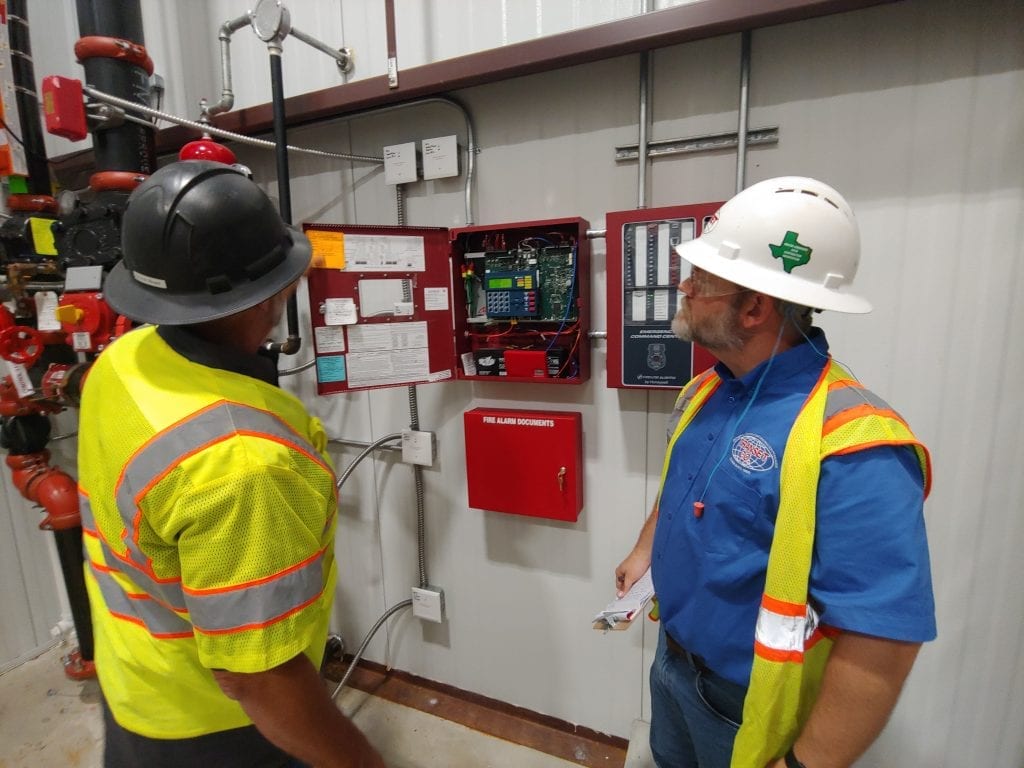 Sustainable Design and Construction
Sustainable building design and construction is the practice of creating structures and using processes that are environmentally responsible and resource efficient throughout the life cycle of a building– from selecting the site to design, construction, operation, maintenance, renovation, and finally, deconstruction. Sustainable building expands on and complements the classical building design considerations of economy, utility, durability, and comfort.

Sustainable design principles include the ability to:
optimize site potential
minimize non-renewable energy consumption
use environmentally preferable products
protect and conserve water
enhance indoor environmental quality and
optimize operational and maintenance practices.
Transet Company has accredited LEED professionals on staff to assist in all energy efficiency and environmentally friendly needs for your project. Whether you want to simply recycle materials or need a full on LEED Platinum Certification, we have the knowledge and experience to deliver an eco-friendly project.
Building Information Modeling (BIM)
Building Information Modeling is an intelligent 3D model based process that provides the insight and tools to more efficiently plan, design, construct, and manage buildings and infrastructures. Use of BIM goes beyond the planning and design phase of the project, extending throughout the building life cycle. The supporting processes of building lifecycle management includes cost management, construction management, project management, facility operation and application in green building.
Improved project coordination and collaboration
Efficient workflows
3D Visualizations
We offer a full range of preconstruction services tailored to your specific project and needs.
Constructability Reviews
Value Engineering/Analysis
Preliminary project scheduling
Budgeting
Site Assessment
Project Delivery Method Assessment
We offer a full range of construction services tailored to your specific project and needs.
Permitting
Cost Control & Accounting
Project Scheduling & Tracking
Quality Control
Trade Contractor Coordination
Site Logistics
Project Safety Management
Document Control
Project Closeout
Warranty
We work with leading architecture and engineering firms locally, regionally, and nationally. Below are a few examples.
Johnson & Pace – Longview, Texas
Huckabee – Fort Worth, Texas
Polk Stanley Wilcox – Little Rock, Arkansas
Stantec – Dallas, Texas
Design Collaborative – Fort Wayne, Indiana
KSA – Longview, Texas
POTTER – Longview/Dallas, Texas
Thacker|Davis – Longview Texas
Harris Craig – Tyler, Texas
Fitzpatrick – Tyler, Texas
Pollard Hodgson – Shreveport, Louisiana
RECON – Sulphur, Louisiana
LAN – Houston, Texas
Lewis Elliot Studer – Little Rock, Arkansas
Hayes Engineering – Longview, Texas
Maly Engineering – Longview, Texas
Estes, McClure & Associates, Inc. (EMA) – Tyler, Texas
Adams Engineering – Tyler, Texas
Hugman Architecture – Longview, Texas
Purtle Engineering – Shreveport, Louisiana
Total Engineering – Longview, Texas
ETTL – East Texas
Terracon – East Texas
PE Consultants – Flint, Texas
Ackal Architects – Lafayette, Louisiana
Alliance Geotechnical – Longview, Texas
Jim Gwin Architects – Houston, Texas
We work with industry leaders in technology, risk management, safety, and compliance fields.
Travelers Bond
Construct Connect
ISqFt
ISNetworld
LEED
BIM (Autodesk, Revit, SketchUp)
Procore
Newforma
FM Global
TAS
TCEQ
Municipalities and other AHJs
OSHA
East Texas Safety Council